SERVICE DURING THE OMICRON EMERGENCY BOOST
We are currently operating a service for EMERGENCY AND URGENT NEEDS ONLY.
Our GPs, nurses and other practice staff are working to prioritise the urgent needs of patients during the Omicron Covid-19 infection surge.
PLEASE ONLY CONTACT YOUR SURGERY IF YOUR MATTER IS AN EMERGENCY OR IS OF URGENT NEED. DO NOT CONTACT US IF YOUR MATTER IS ROUTINE.
Remember you can request regular medication orders through your chemist, who will ensure your GP surgery is made aware of your need.
Thank you for playing your part in this current emergency.
Welcome to Bicester Health Centre
Have you signed up to order your prescriptions online?

Get the NHS App - See The NHS App information page for details of features on offer
You can also visit www.patientaccess.com to register for a GP Online services account - Before you start, please read the guide on how to register Note: You do not need a letter from the practice, and although the site advises you to present identification documents at the practice, YOU DO NOT NEED TO DO THIS. In most cases your GP will be able to vouch for you to allow your account to be activated. Please DO NOT come to the surgery to present identification documents.
Once you have registered at PatientAccess.com, the practice will review the information and activate your GP Online Access account. Once your account is active, you will be notified by email and also SMS message if you have provided a current mobile number.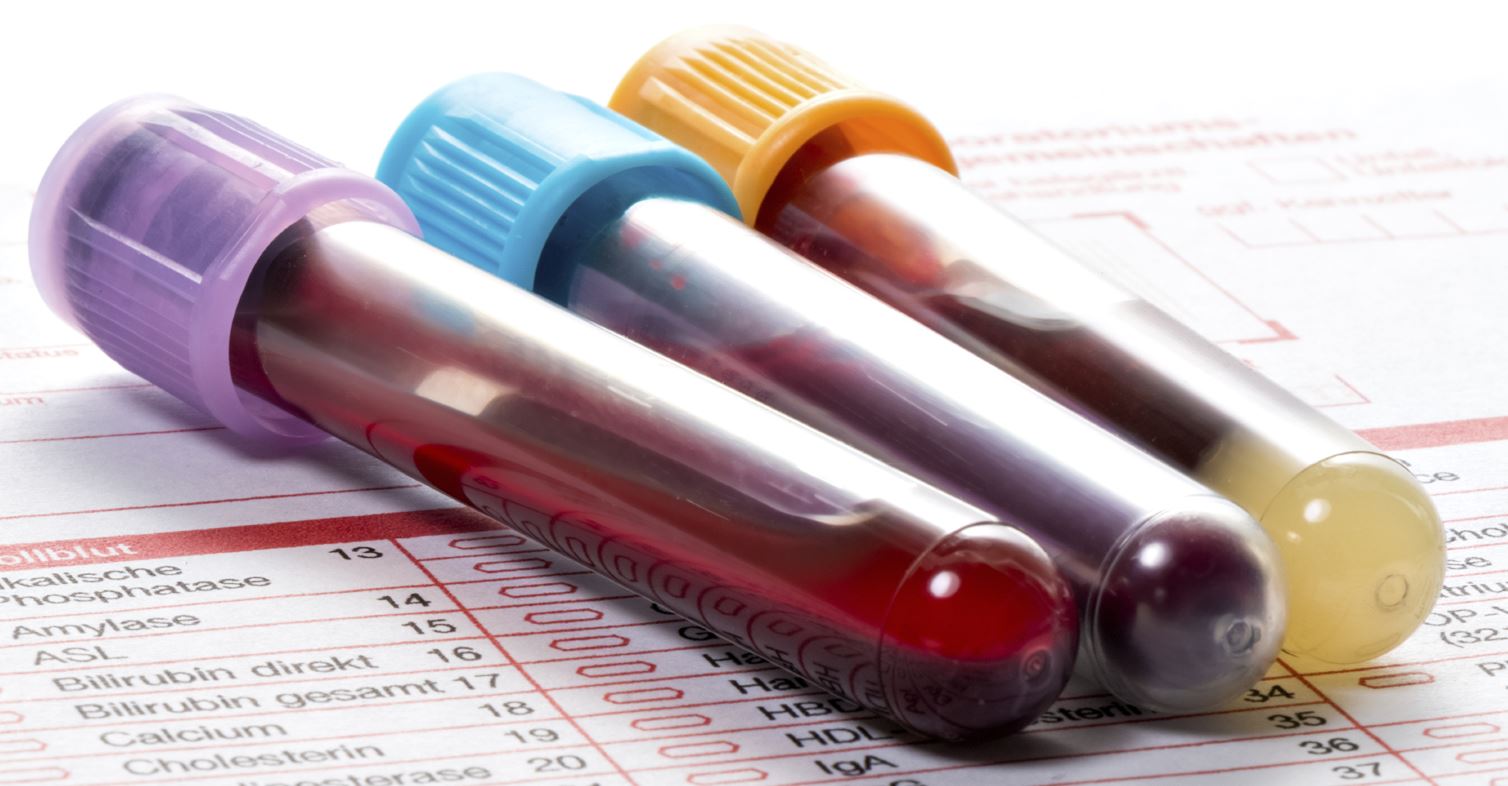 Blood Tests - National blood bottle shortage
A supplier to the NHS has advised us of a global shortage of some equipment used for taking blood tests. Anyone who needs a test for urgent health problems, will still get one but where your clinician recommends that it's safe to do so, then you may be asked to come back for a test at a later date, or your appointment may be rescheduled. Given the nature of the shortage, we cannot give an exact date for when the test will be rescheduled, but please be assured that if your condition or symptoms require it, then you will get a test, and we will be re-booking your test when supplies become more easily available. If your condition or symptoms change or get worse, please contact the NHS as you would normally.
Last updated: 14 Dec 2021 10:02hrs
COVID-19 Vaccination Programme
Please see the latest information here regarding the UK COVID-19 vaccination programme.
How to get your COVID-19 vaccine
The COVID-19 vaccines currently available are given in 2 doses. You usually have the 2nd dose 8 to 12 weeks after the 1st dose.
If you're aged 18 or over (or will turn 18 within 3 months) you can:
If you cannot book appointments online, you can call 119 free of charge. You can speak to a translator if you need to.
If you have difficulties communicating or hearing, or are a British Sign Language (BSL) user, you can use textphone 18001 119 or the NHS 119 BSL interpreter service.
If you need a confirmation letter of COVID-19 vaccination, please download the NHS App or see NHS COVID pass letter. Letters are not available through your GP practice.
The Vaccine Data Resolution Service (VDRS) aims to resolve missing or incorrect vaccination records for people vaccinated in England who have a current NHS number and are registered with a GP practice in England.
The service has been established by NHS England and NHS Improvement, in partnership with NHS Digital, and is delivered by both the South, Central and West Commissioning Support Unit (SCW CSU) and by South Central Ambulance Service (SCAS).

Please note: 119 and VDRS call agents will not provide clinical advice and cannot assist at this time with queries related to vaccinations received overseas. If the query relates to personal information that is incorrect on the patient record (e.g. name, address), these need to be resolved by your GP practice.
If you believe you have missing or incorrect COVID-19 vaccination data, please call 119 and ask the call agent to make a referral to the VDRS team on your behalf. The VDRS team will then call you back.

COVID-19 Vaccination - Guide for Older Adults
Have we got your correct contact details?
Changed address? - Update your GP record
Changed your mobile phone? - Update your contact
Last updated: 09 Sep 2021 15:48hrs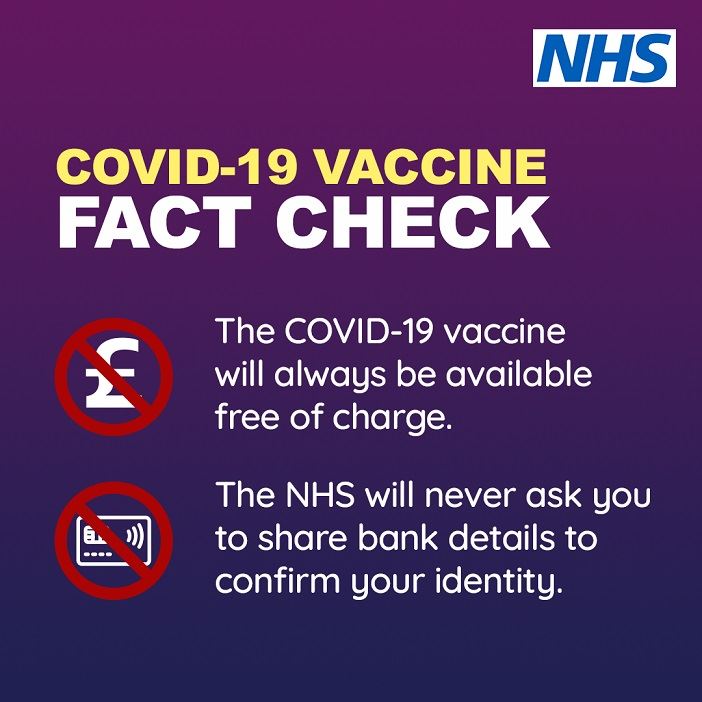 Does your GP practice have your up to date contact details?
When you move house, or change your mobile, it's very easy to forget who needs your new contact details.
Your GP practice uses many tools in order to contact you about your care, and one of the main ways to keep in touch and send you information is the use of SMS text messages. Remember to update your contact details - update your mobile number - so we can keep in touch.
If you are moving house, you can make sure your GP practice has all of your new details very simply and quickly by completing the online Change of Address form
Don't miss out - keep in touch with us!
Follow Us on Social Media
Travel options to get to Bicester Health Centre
By Bike
The Health Centre has bike racks outside the main entrance.
By Car
Park at Bicester Park and Ride car park, Kingsmere (free for up to 24 hours) and take the S5 bus to Piggy Lane Bicester. The surgery is a 2 minute walk from the bus stop.
Parking at Bicester Health Centre is very limited. Please consider using alternative parking in Bicester if you are more able, leaving the small number of parking spaces for less able or infirm patients. Please note that parking at Bicester Health Centre is provided for persons whilst on the premises only. We ask that you move your vehicle after leaving Bicester Health Centre. Parking controls are maintained by a contractor and penalty charges may be applied if vehicles are parked inappropriately.