Dispensary & Home Delivery Service
Do you live in a surrounding village?
Patients who live more than one mile from a pharmacy are able to collect their medication from the practice dispensary rather than an independant pharmacy. Our dispensary are also able to provide dossett boxes for eligible patients.
Our Dispensary also operates a monthly Home Delivery Service. If you would like to find out more, contact the dispensary through the surgery on 01869 249333.
The dispensary is open from 08:30-18:00 Monday-Friday, and you (or your nominated person) can collect your prescriptions any any point during these times.
How Do I Request A Prescription?
Repeat Prescriptions:

You can reorder your regular prescriptions using one of the three options below:
Via Patient Access or using the NHS App - you will need to register to use this service if you haven't already.
By contacting your nominated pharmacy.
By posting the re-order slip to the surgery.
Please do not call the surgery to request a repeat prescription. We cannot process prescription requests over the phone.
Please allow at least 2 working days for your prescription to be processed. This may be longer if you want your prescription sent to a chemist. If you are due for a medication review, one of our prescribers will want to speak to you before reissuing and this may cause delay.
One-off Medication:
If you think you need medication that you don't have on your repeat medications, you will need to send an eConsult for your GP to review.
Electronic Prescribing Service
This practice is set up for the electronic prescribing service.
This means that for most patients we can send your prescription to your chosen chemist directly saving you having to come down to the surgery. For dispensing patients (those living outside of a 1 mile radius of a pharmacy), your prescriptions will still be dispensed from Dispensary.
More information can be found on our Electronic Prescribing Service page.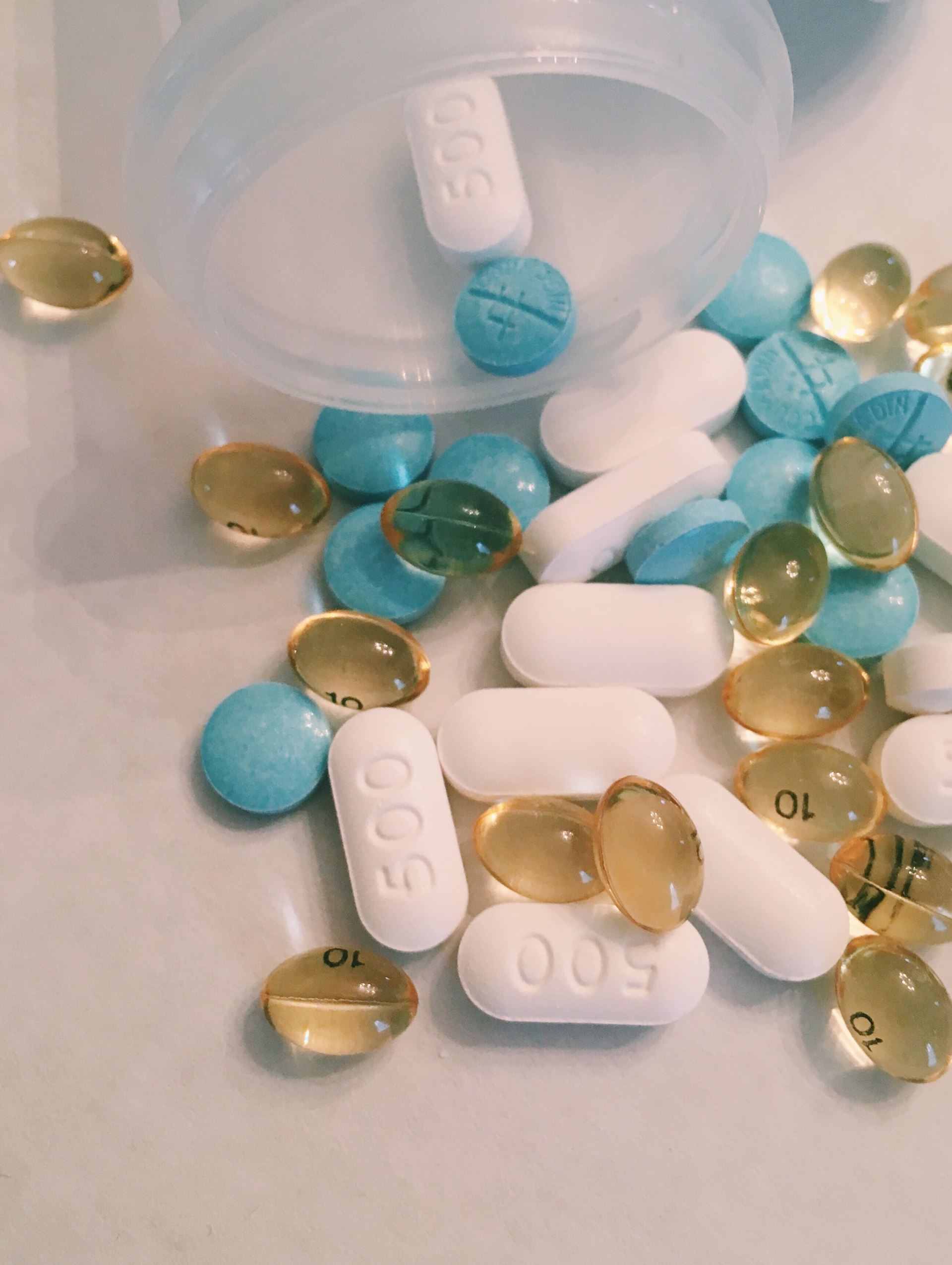 Prescription Fees
View the costs of prescriptions on the NHS website.
If you have to pay for four or more prescription items in three months, or more than 15 items in 12 months, you may find it cheaper to buy a Prescriptions Prepayment Certificate (PPC).
There is further information about prescriptions exemptions and fees on the NHS prescription charges